Mike McCready and Kate Neckel, who together form the music/art duo Infinite Color and Sound will be going on the road in the US this summer/fall. They will be joined by Red Hot Chili Peppers' Josh Klinghoffer.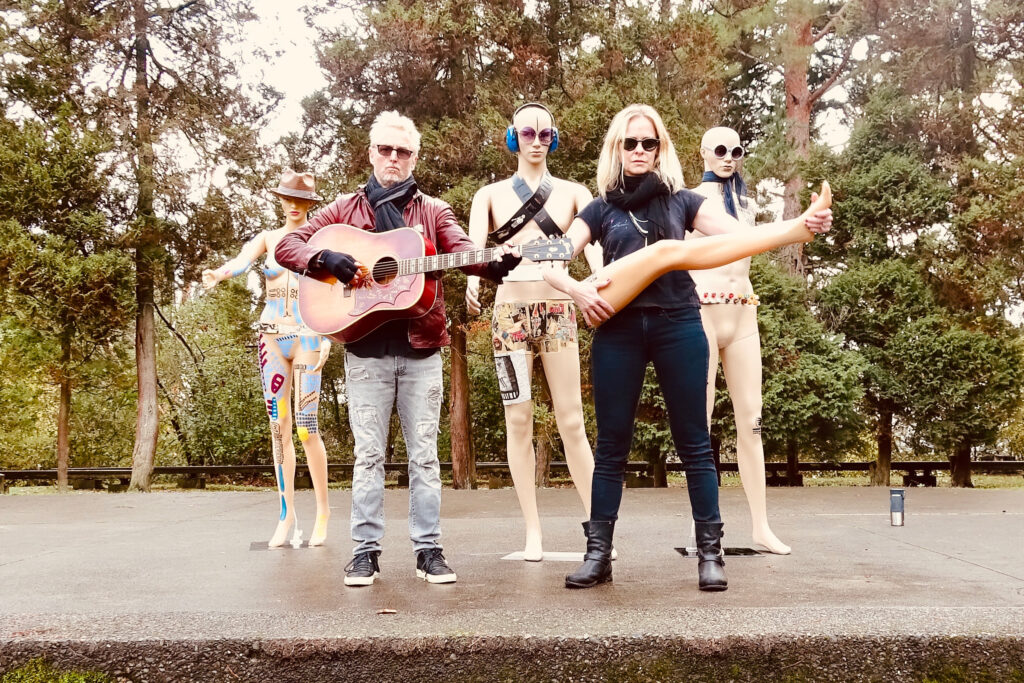 The duo, which was formed after McCready and his wife first met Neckel at Seattle Art Fair and commissioned her to paint a family portrait, will start off by making a performance exactly there on August 2nd at 5pm (buy tickets here). At this performance they Will be joined by the RHCP guitarist Josh Klinghoffer. Neckel and McCready will show their art and participate in a Q&A after their performance.
Other performances include New York and Asbury Park, New Jersey on the following dates in September:
September 19th – New York @ Public Arts at Public (buy tickets here)
September 21st and 22nd – Asbury Park, NJ @ See. Hear. Now Festival (buy tickets here)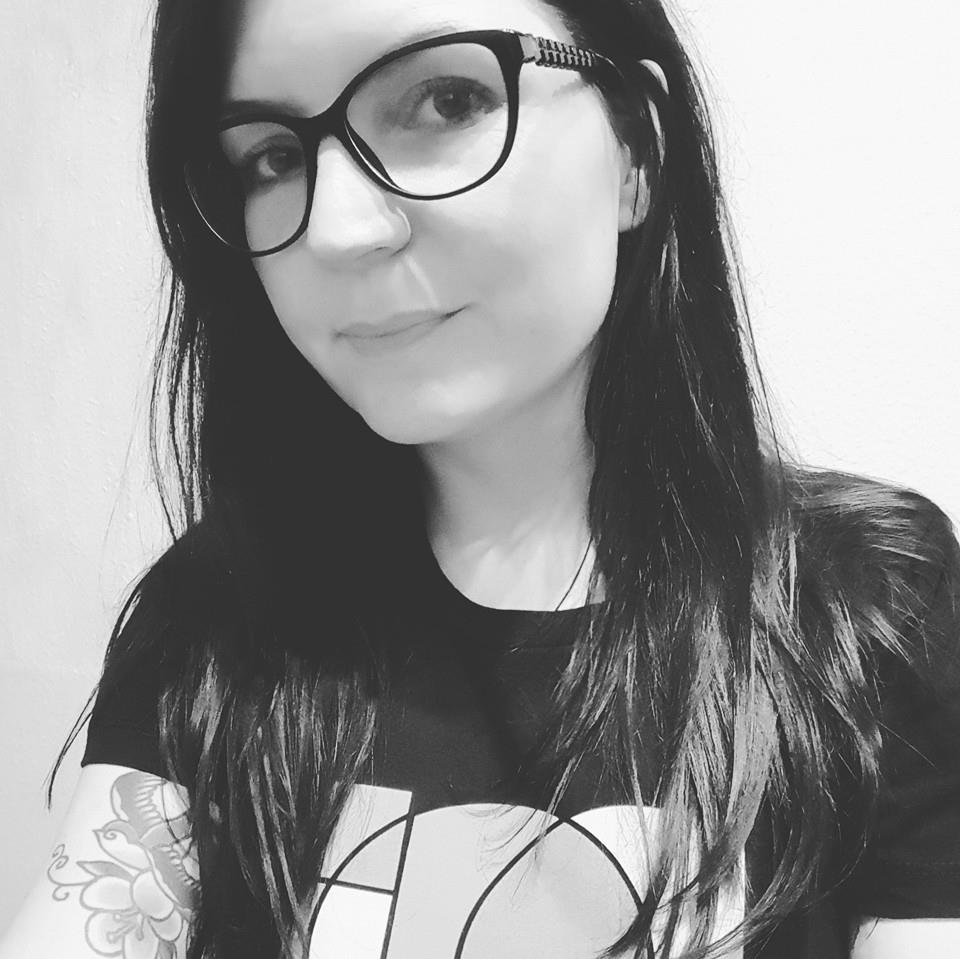 I'm an admin and founding member of the online Pearl Jam fan community, Pearl Jam Nordic.
Fan of PJ since buying Vitalogy in the record shop where I was doing an internship in January 1995. I've seen the band around Europe, USA and South America. Collector of Pearl Jam vinyl, show posters and all that crap.
I'm here to spread the jam and share my love for the best band in the world with anyone who wants to listen.