Attention all Pearl Jam poster junkies. This is big news for you guys. And for anyone else who's interested in poster art for that matter. This Saturday, July 27, Haight Street Art Center in San Fransisco is opening the exhibition Pearl Jam: Live In Two Dimensions.
"This is an extensive exhibition of Pearl Jam gig posters. Covering the entire official Pearl Jam poster series from its origins, development and eventual growth into one of rock's most remarkable achievements in graphic art, this show will serve hardcore poster collectors, casual fans and the general public alike."
The Pearl Jam poster artists Emek and Ames Bros will attend the opening of the exhibition. And perhaps not surprisingly they have created a poster each for the event. As of now there is no available information on where or how to purchase these, but we're guessing they'll be for sale at the event and quite possibly through Ten Club and the artists' own websites. We'll keep you informed.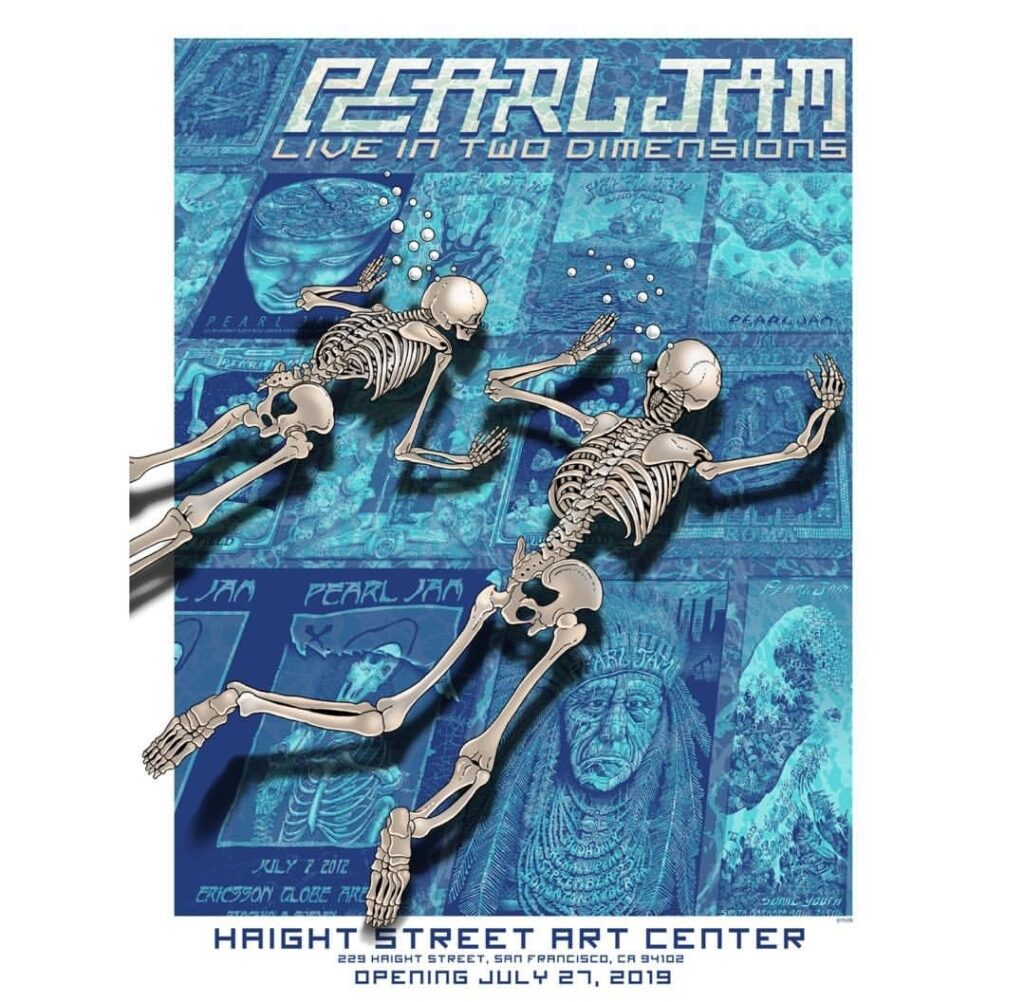 Practical information
When: Saturday July 27th at 5pm – 8pm.
Where: Haight Street Art Center
215 Haight Street (at Laguna)
San Francisco CA 94102
(Nearby Muni lines: 6, 7, and F)
Cost: free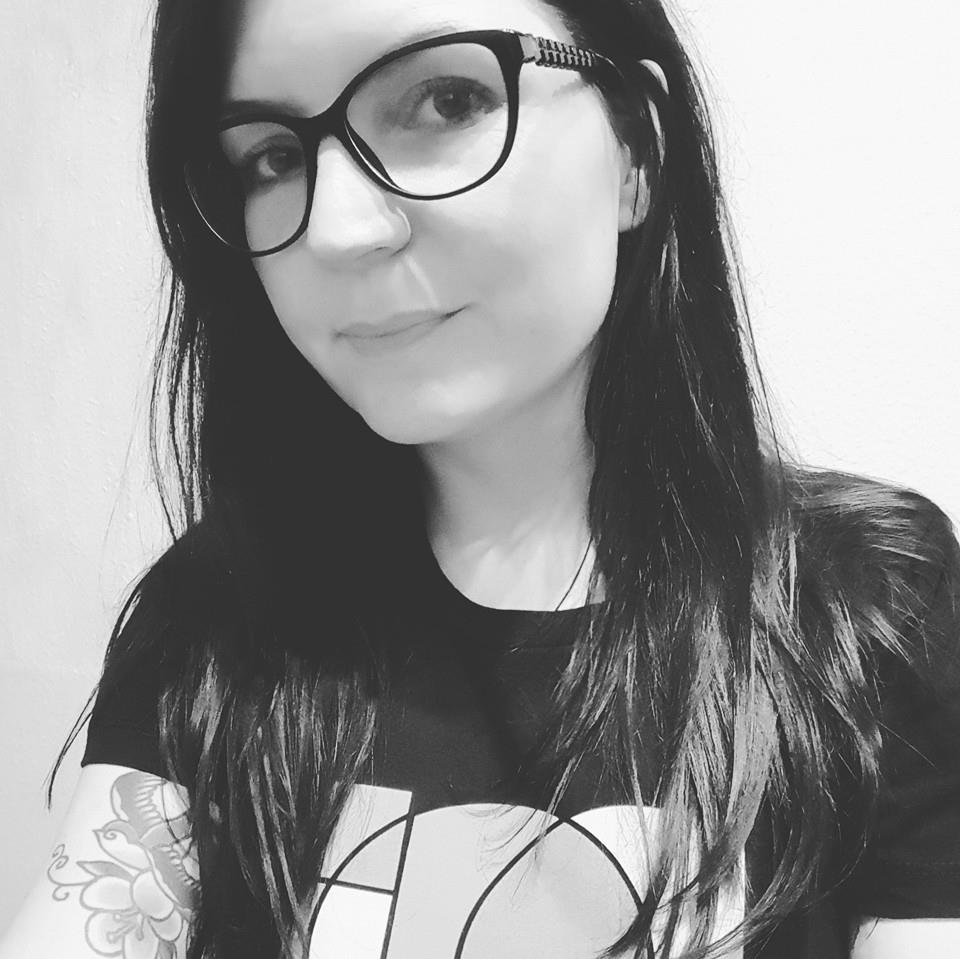 I'm an admin and founding member of the online Pearl Jam fan community, Pearl Jam Nordic.
Fan of PJ since buying Vitalogy in the record shop where I was doing an internship in January 1995. I've seen the band around Europe, USA and South America. Collector of Pearl Jam vinyl, show posters and all that crap.
I'm here to spread the jam and share my love for the best band in the world with anyone who wants to listen.