The 11th studio album from Pearl Jam, will soon be released, judging from the latest Ten Club newsletter. However, it's all a bit mysterious! The band has been hinting all day on social media, and now finally after more than six years of waiting it's closer to being official than ever. But we're still not quite sure what it all means!

Continue reading

"New Pearl Jam album "Gigaton" coming out?"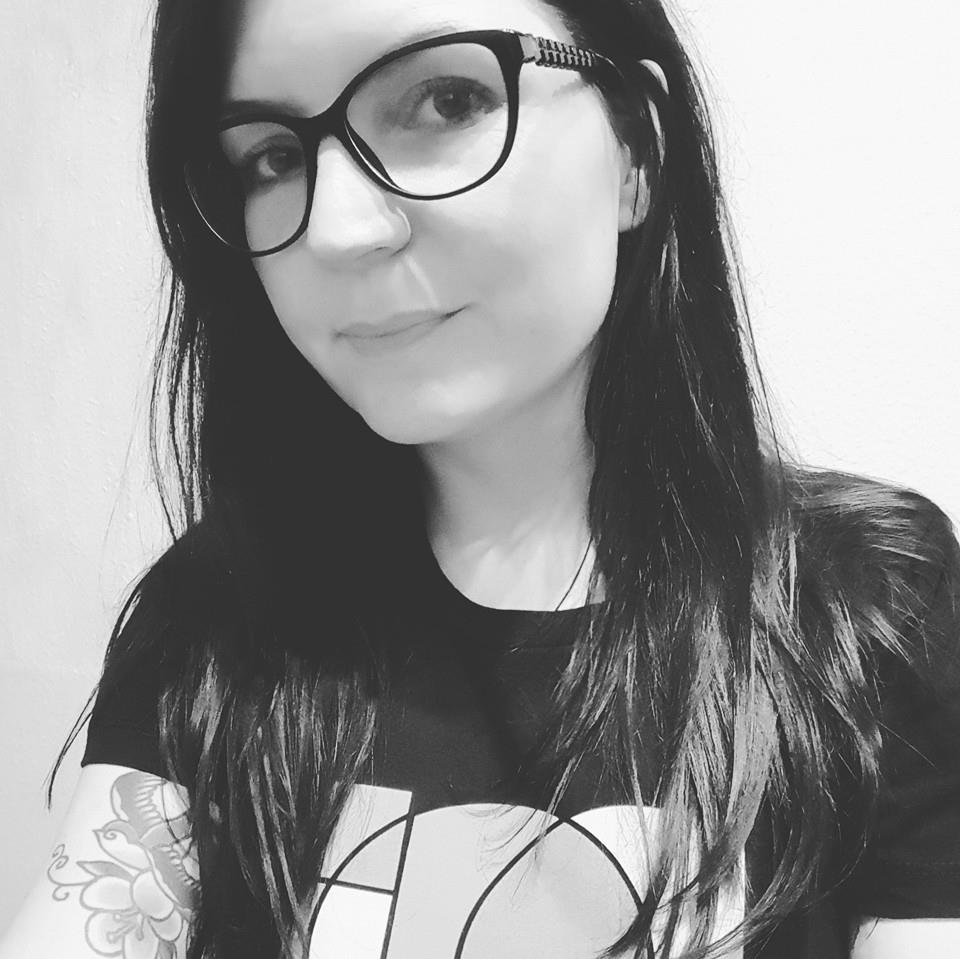 I'm an admin and founding member of the online Pearl Jam fan community, Pearl Jam Nordic.
Fan of PJ since buying Vitalogy in the record shop where I was doing an internship in January 1995. I've seen the band around Europe, USA and South America. Collector of Pearl Jam vinyl, show posters and all that crap.
I'm here to spread the jam and share my love for the best band in the world with anyone who wants to listen.