The rumours have been circulating both on and off the great internet for quite a while now. The November Ten Club newsletter included a reminder to keep fanclub memberships up to date (and we all know what that usually means), and Santos L. Halper (Ten Club) has been reminding people to do the same on the official Pearl Jam forum.
Lately, we have been hearing the same cities and approximate days from a variety of unrelated sources, so now we dare to share what we think we know about the tour plans for 2020.
We will be updating this article if we hear new rumours or if something changes to the dates and cities that we have already listed. So keep checking back.
Here's our accumulated list of places and dates:
---
PEARL JAM 2020 TOUR RUMOURS
23 June – Frankfurt Festhalle, DE
25 June – Berlin Waldbühne, DE
27 June – Lollapalooza Stockholm, SE
29 June – Royal Arena, Copenhagen, DK
02 July – Rock Werchter, BE
05 July – Imola, IT
07 July – Vienna, AU
10 July – London, UK
13 July – Kraków Tauron Arena, PL
15 July – Budapest, HU
17 July – Zürich Hallenstadion, CH
19 July – Lollapalooza Paris, FR
22 July – Amsterdam Ziggo Dome, NL
23 July – Amsterdam Ziggo Dome, NL
---
We have heard about Lollapalooza Stockholm and especially Copenhagen from several different sources, so our guess is that those shows are pretty likely to happen.
The Euro tours often kick off with two shows in Amsterdam. It will be interesting to see if Pearl Jam keeps this tradition going, or if they do in fact switch things up and end the tour there. In any case, here's your chance to get a 2-for-1 in this amazing city!
As a Nordic fan community, we're of course particularly happy to see Copenhagen and Stockholm on the list. The only show that has a specific venue so far is Copenhagen, which is rumoured to take place in the (almost) brand new Royal Arena. A beautiful arena located just outside of the city center with easy access by metro and a few good hotels within a few minutes walk.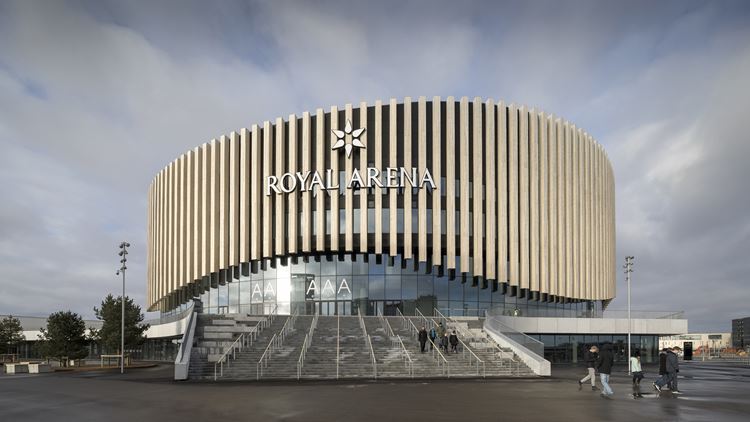 When or if the Copenhagen show is officially announced, we will be happy to provide you with more local tips for those of you traveling to Copenhagen from abroad. Of course, we'll also be arranging some preparty shenanigans somewhere in the city 🙂
The observant reader will notice that the Copenhagen show takes place just one day before the 20th anniversary of the Roskilde accident. When you talk to Danish Pearl Jam fans you will almost always find that they attended the show at Roskilde Festival on the 30th of June 2000, so there is no doubt that this will be an emotional evening for both the fans and the band.
One more thing to notice on this list is that France finally seems to be getting another show. It's been an 8 year drought for the French fans, who can now finally see the best band in the world in their home country. If these rumours turn out to be true of course.
Now, how about squeezing in a show in Norway or Finland between Copenhagen and Werchter?
Or what about that show in Iceland?
Update*: One of our lovely Facebook followers, who has an amazing memory, reminded us that Eddie talked fondly of the venue Voorst Nationaal in Brussels, BE when he played a solo show there earlier this year. He mentioned that he would like to come back with the band next year. Fingers crossed!
Did we miss anything, or do you have any extra information – let us know! Feel free to drop a comment below or send us a message 🙂
SEE YOU ON TOUR!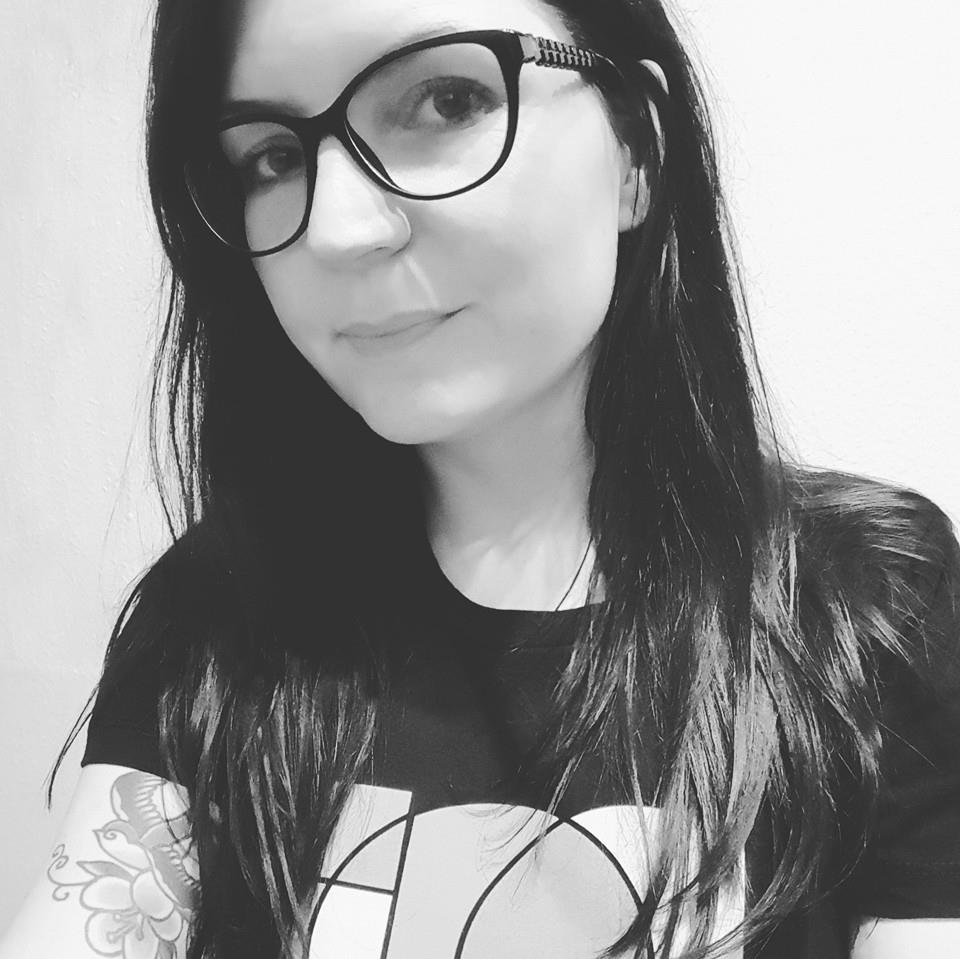 I'm an admin and founding member of the online Pearl Jam fan community, Pearl Jam Nordic.
Fan of PJ since buying Vitalogy in the record shop where I was doing an internship in January 1995. I've seen the band around Europe, USA and South America. Collector of Pearl Jam vinyl, show posters and all that crap.
I'm here to spread the jam and share my love for the best band in the world with anyone who wants to listen.