The following article is a fan review of Eddie Vedder's first and so far only show in the Nordic coutries, played at Heartland Festival in the small town of Kværndrup in Denmark two years ago today, on June 3rd, 2017. The fan review was written the day after the show and published on the Pearl Jam Nordic Facebook page.
Today, as we anticipate Eddie Vedder's European tour which starts this Sunday in Amsterdam, we bring this article in remembrance of an amazing experience in Denmark in 2017.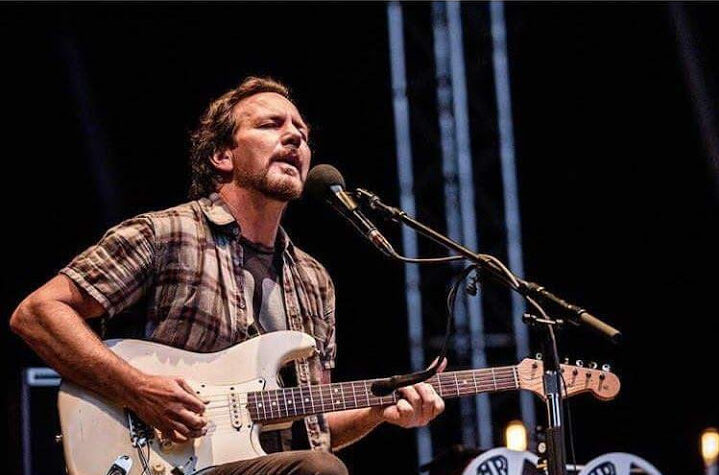 Continue reading

"Eddie Vedder, Heartland Festival, June 3rd 2017 – Fan review"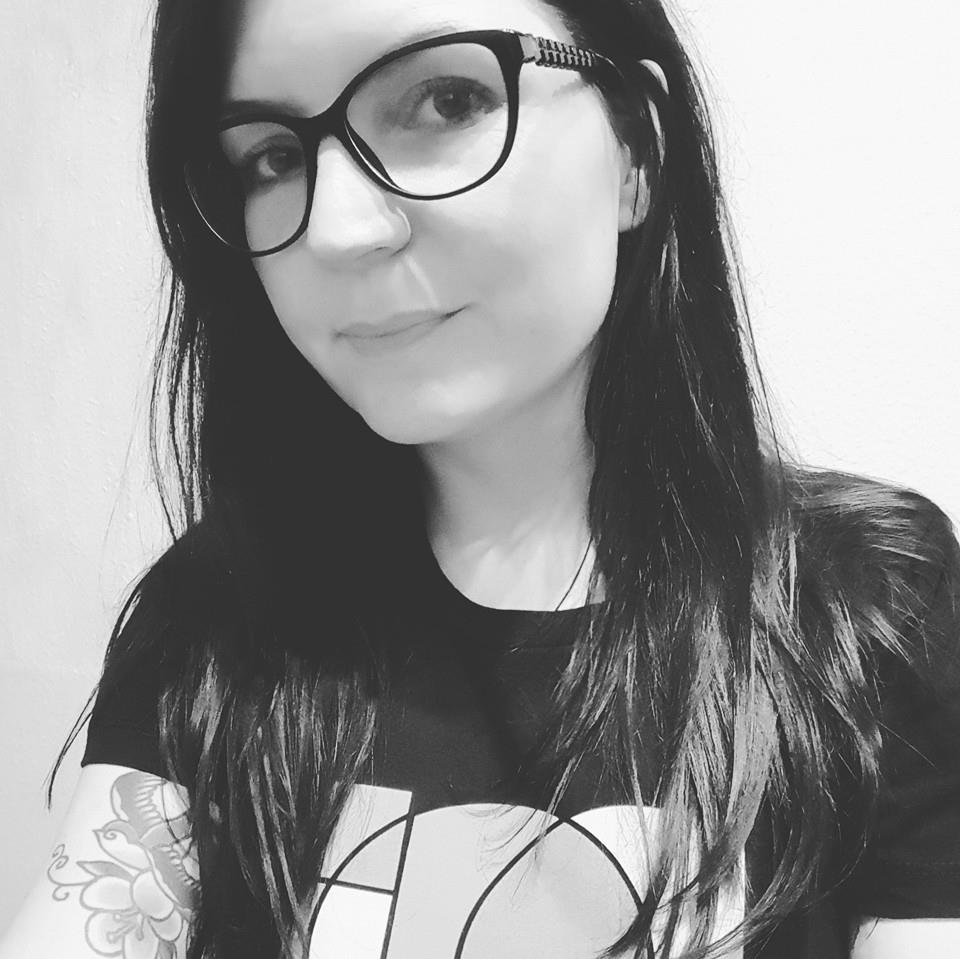 I'm an admin and founding member of the online Pearl Jam fan community, Pearl Jam Nordic.
Fan of PJ since buying Vitalogy in the record shop where I was doing an internship in January 1995. I've seen the band around Europe, USA and South America. Collector of Pearl Jam vinyl, show posters and all that crap.
I'm here to spread the jam and share my love for the best band in the world with anyone who wants to listen.