We are giving away one Ten Club ticket to see Eddie Vedder in Berlin on June 28, 2019. The contest takes place on our Facebook page www.facebook.com/pearljamnordicofficial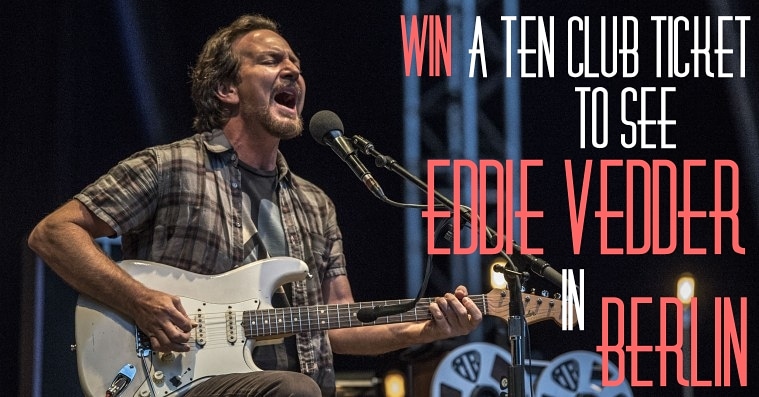 But nothing comes for free! You have to help us come up with a name for our new mascot, the punk skeleton. The artwork was done by Chicho from Tigre Tattoo Parlour in Copenhagen, and we're already feeling like the little skinny punk is already a part of our Jamily. So of course it needs a name. It is up to you to decide if it's a boy or a girl or something completely different.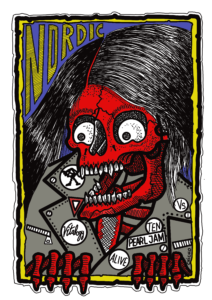 Hope to see you in Berlin! 🙂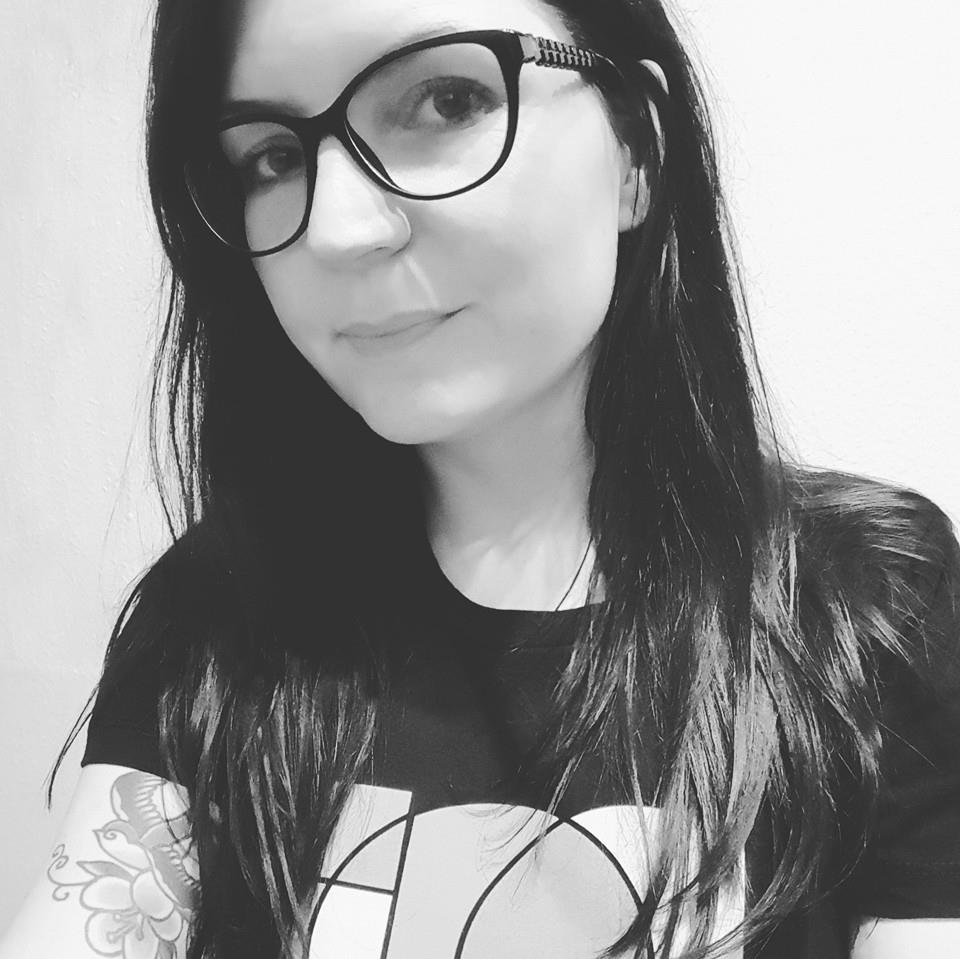 I'm an admin and founding member of the online Pearl Jam fan community, Pearl Jam Nordic.
Fan of PJ since buying Vitalogy in the record shop where I was doing an internship in January 1995. I've seen the band around Europe, USA and South America. Collector of Pearl Jam vinyl, show posters and all that crap.
I'm here to spread the jam and share my love for the best band in the world with anyone who wants to listen.