[UPDATE: show dates!]
With the recent announcements of solo shows in London and Italy, rumours have started spreading like wild fire about a full European solo tour this summer. We hope that the solo shows mean that Pearl Jam are planning to wrap up the recording of a new album soon. Otherwise, Eddie get your ass back in the studio!
Continue reading

"Eddie Vedder solo European tour rumours"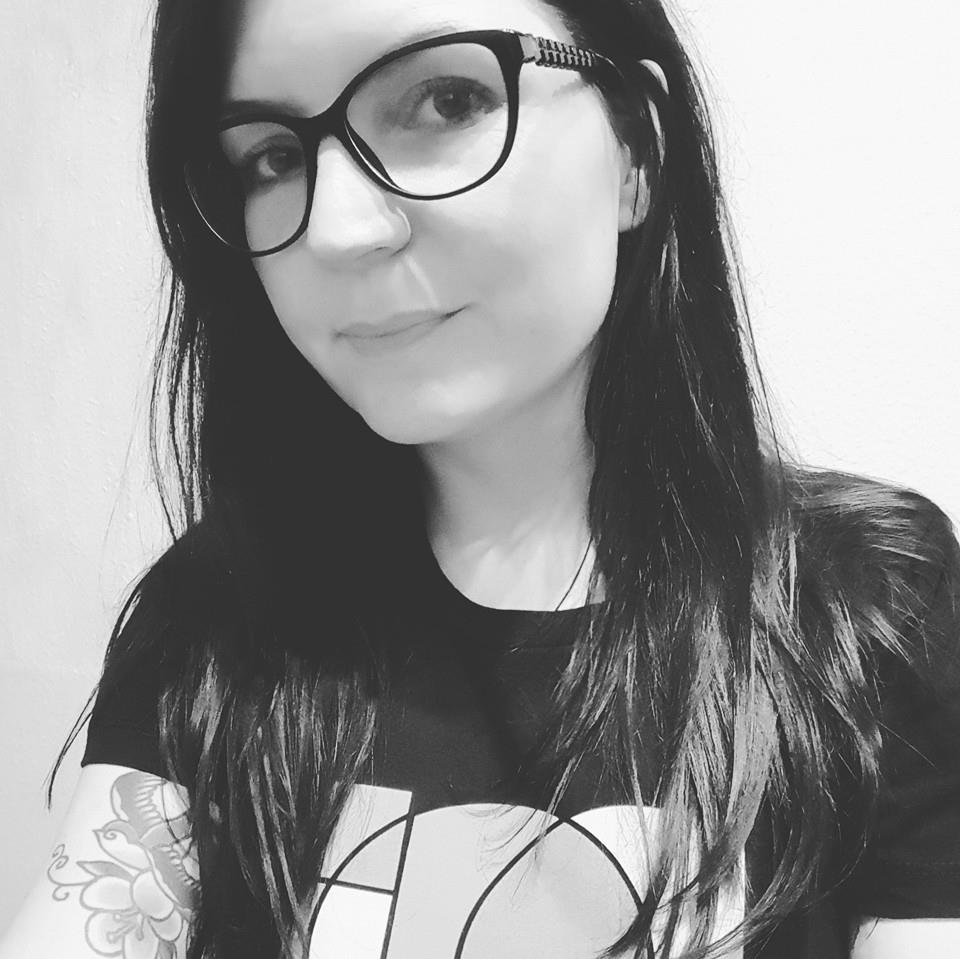 I'm an admin and founding member of the online Pearl Jam fan community, Pearl Jam Nordic.
Fan of PJ since buying Vitalogy in the record shop where I was doing an internship in January 1995. I've seen the band around Europe, USA and South America. Collector of Pearl Jam vinyl, show posters and all that crap.
I'm here to spread the jam and share my love for the best band in the world with anyone who wants to listen.