The 11th studio album from Pearl Jam, will soon be released, judging from the latest Ten Club newsletter. However, it's all a bit mysterious! The band has been hinting all day on social media, and now finally after more than six years of waiting it's closer to being official than ever. But we're still not quite sure what it all means!

The newsletter sent fans all over the world on a treasure hunt to find posters that via augmented reality were supposed to give some clues on the new album.
From what we have gathered so far, the title seems to be Gigaton. And the theme seems to have something to do with climate change, judging from the imagery.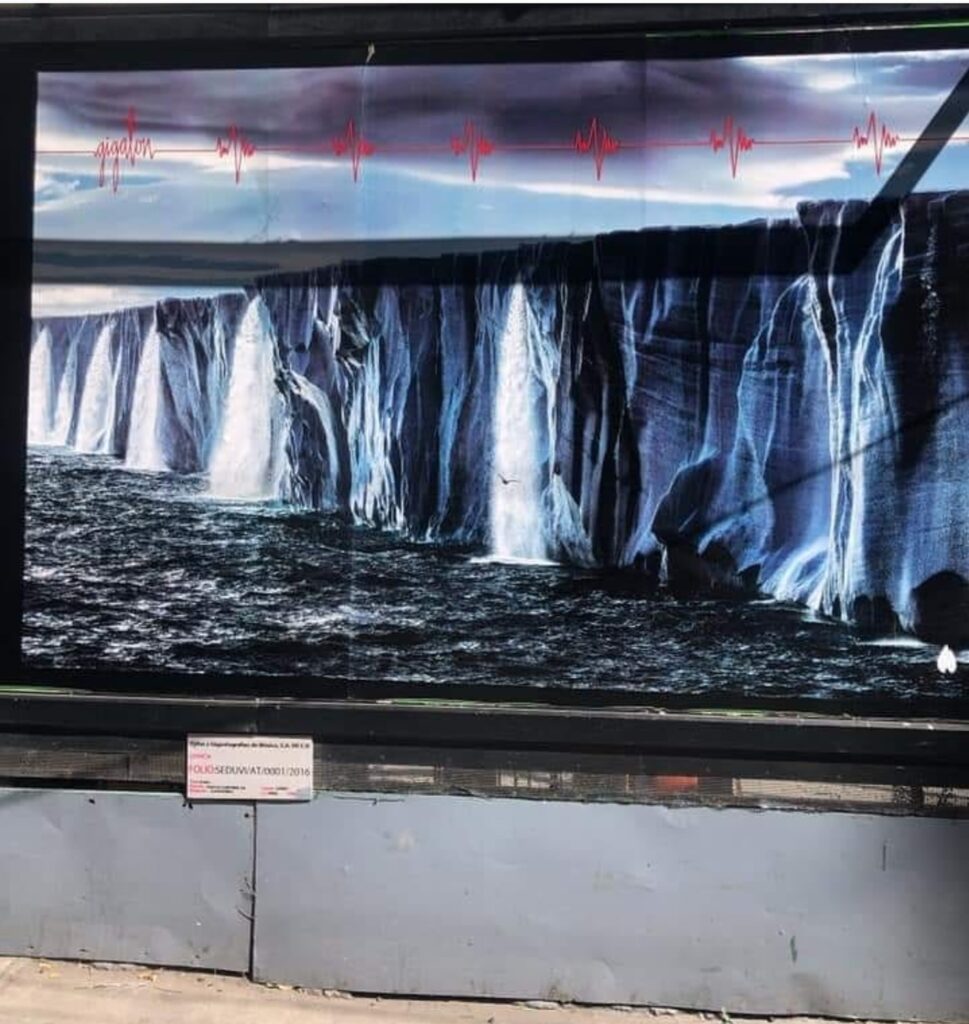 We have heard from relatively reliable sources that the album is going to be a tad quieter than what we're used to. There has been speculation amongst fans, and perhaps a little hope too, that with the current political situation in the United States, the new album was going to be a little more on the angry side, like what we saw with Avocado.
However, from what we have heard it is not going to be so this time. We expect to get something more reflecting and thoughtful. Perhaps inspired by the increasing focus on the environment and climate change, that the band has been aware of and working with actively for years. Which does not sound bad at all.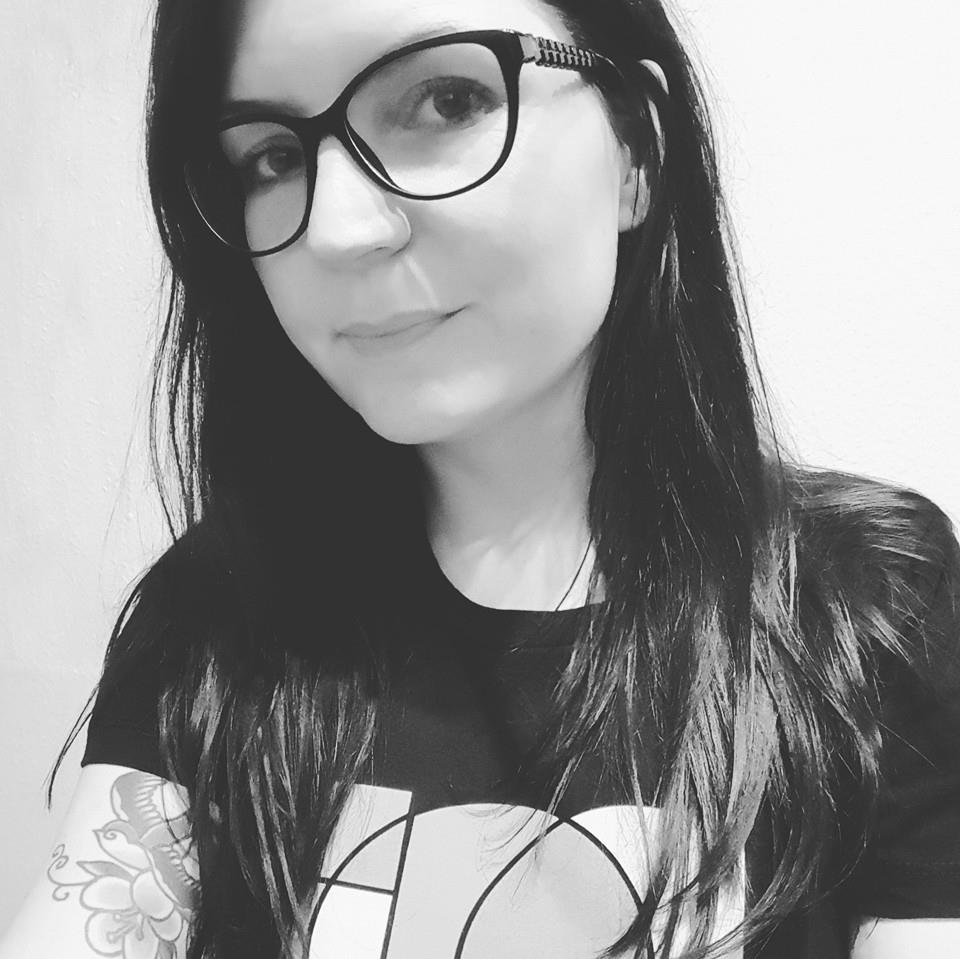 I'm an admin and founding member of the online Pearl Jam fan community, Pearl Jam Nordic.
Fan of PJ since buying Vitalogy in the record shop where I was doing an internship in January 1995. I've seen the band around Europe, USA and South America. Collector of Pearl Jam vinyl, show posters and all that crap.
I'm here to spread the jam and share my love for the best band in the world with anyone who wants to listen.