Space Needle, Pike Place Market, and Mount Rainier may be the first places that come to mind, when you think of Seattle – and they are indeed very recommendable for all tourists visiting. But when you are a Pearl Jam fan, some other places are absolute Meccas to visit!
This is a list of the top 10 most exciting and historic Pearl Jam related places and experiences in the Emerald City:
Read More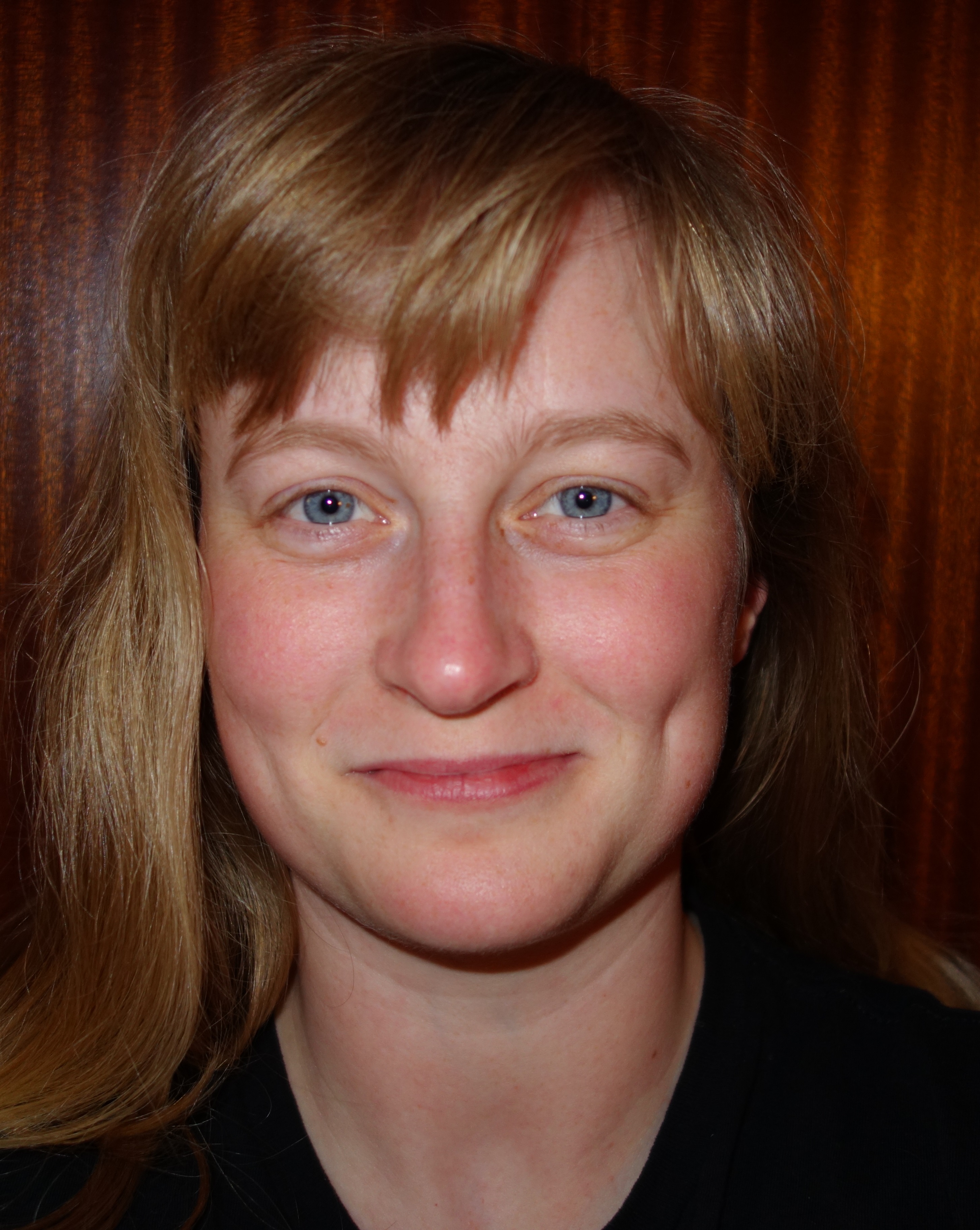 Danish contributor to Pearl Jam Nordic. Fan of Pearl Jam since 2015 where I saw the documentary Nine Rocks and heard Pearl Jam's music. I later wrote my master thesis about Nine Rocks and Henrik Tuxen's book In Pearl Jam's Footsteps. I have attended a couple of Pearl Jam and Eddie concerts around Europe, but can't wait to participate in more!